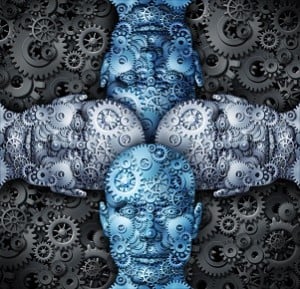 We support and enable investments into grants-funded European innovation champions.
We believe in the complementarity and synergy between private investment and government funding:
the role and impact of grants and government funding for/ on the wider innovation ecosystem in Europe.

the capacity of government-driven business funding programmes to identify and support innovation champions.

the potential of European grants-funded companies to scale and compete globally to commercialise European R&D & Innovation excellence.
It is a proven fact that Private/ Venture Capital investment and Government funding/ Grants work well together and have positive effects for all parties involved.
We would like to see more VC investment into European grants-funded companies, more grants-funded companies in the portfolio of European VCs.
There is currently still a significant gap between the VC sector and the grants-funding marketspace, visible across VCs portfolios, as well as in the performance of blended funding schemes and co-investment programmes.
Therefore, Winnovart Ventures aims to address and bridge this gap.
In line with Our Thesis, we invest and/or enable investments into grants-funded companies across Europe, that show R&D excellence and high-growth potential. We focus on early-stage companies with a limited or non-existing private investment background, as well as on regions with less developed Private Investor/ Venture capital ecosystems.