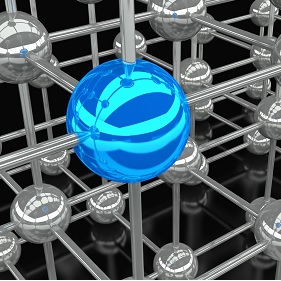 At Winnovart, it is part of our mission to bridge the gap between stakeholders of the grants-funding marketspace for businesses across Europe.
We believe in the role of government funding for creating and developing ecosystems that drive innovation, growth and reduce disparities between the regions of Europe.
Whether it is government funding and R&D support programmes for innovative companies, ecosystem and venture building programmes, government funding for Private Investors/ Venture Capital, government direct investment/ co-investment into companies or blended funding schemes mixing grants and private investment, the synergy between public and private funding is proven to generate positive effects on the recipient companies.
Our aim is to support innovative companies, private investors and funding agencies engage in - and benefit from - this synergy.
We provide independent funding advisory, intelligence, facilitate access to funding stakeholders and, occasionally, directly invest.