Winnovart Survey Results (preliminary) – Blended funding schemes in the UK. The experience of Private Investors with the pilot schemes.
Public- Private funding schemes or blended schemes combining private funding and grants have the potential to change (for good!) the grants-funding market space in the UK (and Europe). At Winnovart, we believe this is the most interesting thing happening in this market-space for many years in Europe, promising to reshape its future. We have invited the investors who were recently/ are currently involved in such a scheme on the UK market (based on public information provided by the Innovate UK).
We would like to understand the views of these investors on this. This very short independent survey addresses private investor organisations that have engaged in the Innovate UK pilot competitions during 2017-2020.
Positive initial experience with blended funding schemes in the UK.
Private investors consider this is a promising concept, acknowledging a certain level of complexity that comes with it.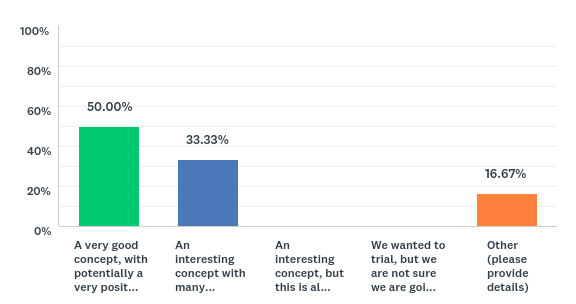 Key benefits of blended funding – less risk, easier investment decisions.
Top 3 responses: 1. grants bring less risk, easier investment decisions; 2. less risk better return on investment; 3. access to good companies/ access to R&D assessment expertise/ more visibility. Most of the respondents regards less risk as key benefit of blended funding.



Key challenges when engaging in blended funding schemes.
Top 3 responses: 1. Long duration of the entire process/ waiting time; 2. Complexity of the application process; 3. Complexity of the future relationship with the investees. More than 80% of our respondents consider the duration of the entire process is challenging, while half of them think the application process is complex.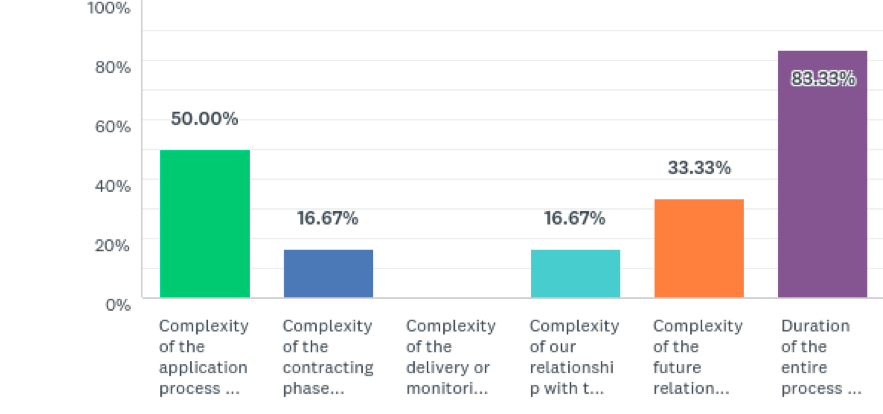 Getting involved again in blended funding schemes?
67% of the respondents would definitely participate again in such funding schemes – not only in the UK, but also in Europe (EC-wide level competitions or local competitions in individual European countries). 33% of the respondents tend to focus on the schemes in the UK.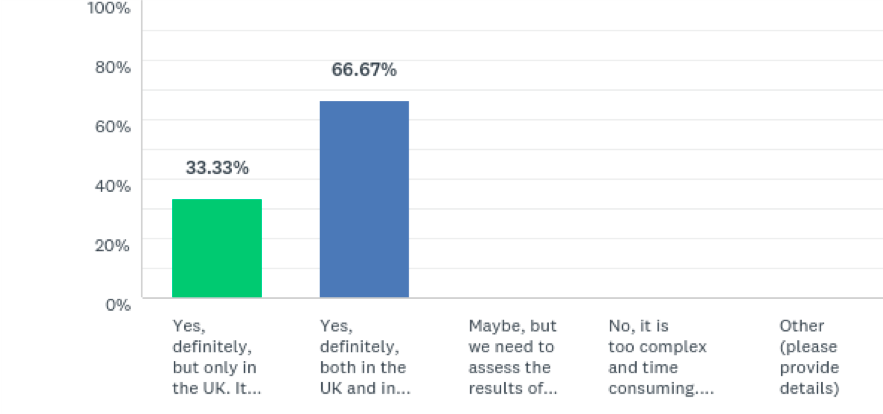 Complexity of each project/ application phase
Private Investors that engaged with the pilot blended schemes consider …: 75% consider the application phase time consuming. 50% consider the evaluation process relatively complex and time consuming. 33% consider the contracting process clear easy and straightforward.