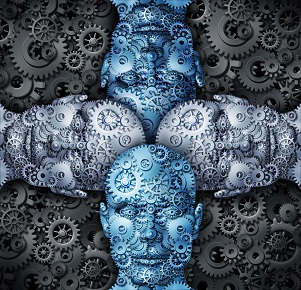 Bilateral dimension under EEA&Norway grants – Practical Workshop
Practical workshop on building up a bilateral dimension in the context of the EEA & Norway grants – funded projects:
Based on our questionnaire, we would be able to provide you our feedback on the way the bilateral dimension could be built up in the context of your project and of a potential application under the EEA & Norway grants / SME Growth Programme 2018
In a joint online workshop (up to 2 h), we will present you the most relevant aspects to be considered when planning a bilateral project under the EEA & Norway grants, i.e. when looking for a partner organization from the Donor States to bring specific expertise in the project promoted by your organization. We will cover aspects like: The opportunity of a bilateral partner, typical partner profiles, practical aspects in the proposal development and project implementation phase, as well as relevance in the evaluation process, examples of bilateral partners.
In this workshop, we would also discuss how a bilateral dimension could fit with your project concept and your organization's objectives.
Fee: fixed fee, to be discussed
Enquire this service by filling in our funding readiness questionnaire indicating "bilateral dimension service needed for EEA & Norway grants" under the section "Other specific comments". Alternatively, contact us with a short message to discuss this directly.